Dear learners,
firstly, thank you so much for your active participation in the MOOC, for your feedback and also your endurance to stay here over all 6 weeks of the MOOC! 👍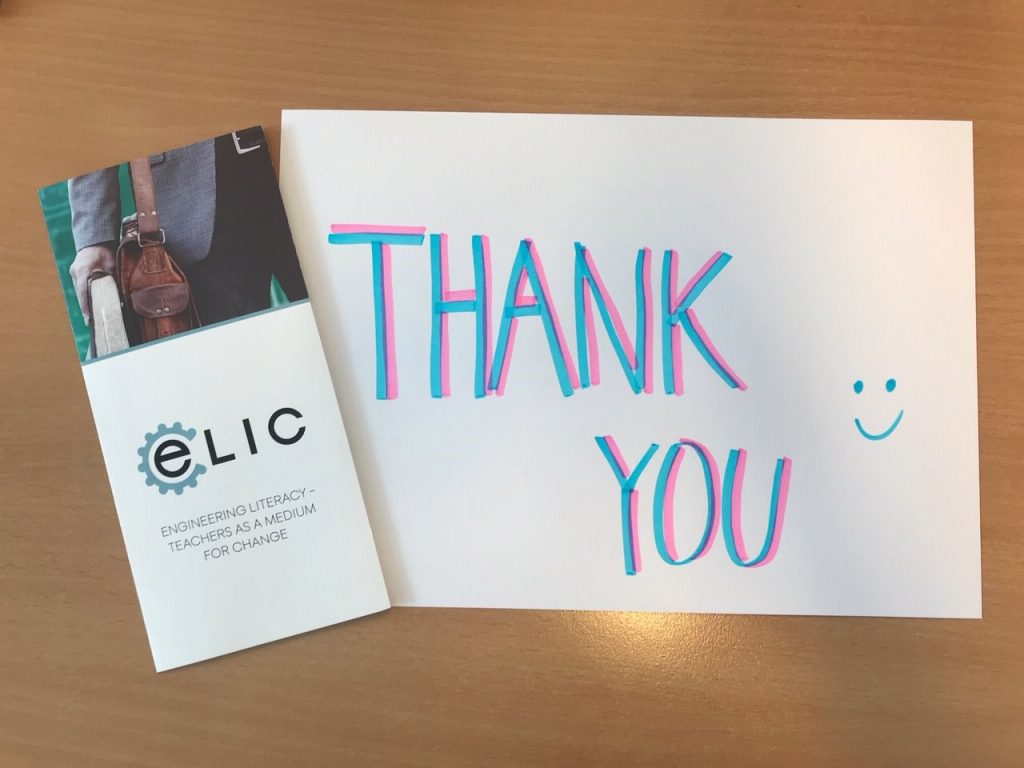 We hope you enjoyed the experience of learning together with colleagues spread all over Europe.
Some good news: The MOOC goes on! The forum will still be open for discussion, and we would be happy if you share some of your experiences in classroom with MOOC material with us.
Further, thanks to those who already evaluated the MOOC! This helps a lot to further improve for upcoming courses. And we would be very happy if some more of you could do the Assignment 6.2 – Evaluation of the MOOC. Thank you! 😎
Do not forget to get your certificate!
All the best, Hanna