Hey Learners!
No we're not at the end of our MOOC. There is still plenty for you to learn and experience. But I mean something different.
Did you notice some first signs of spring in your area? Here are some from my garden.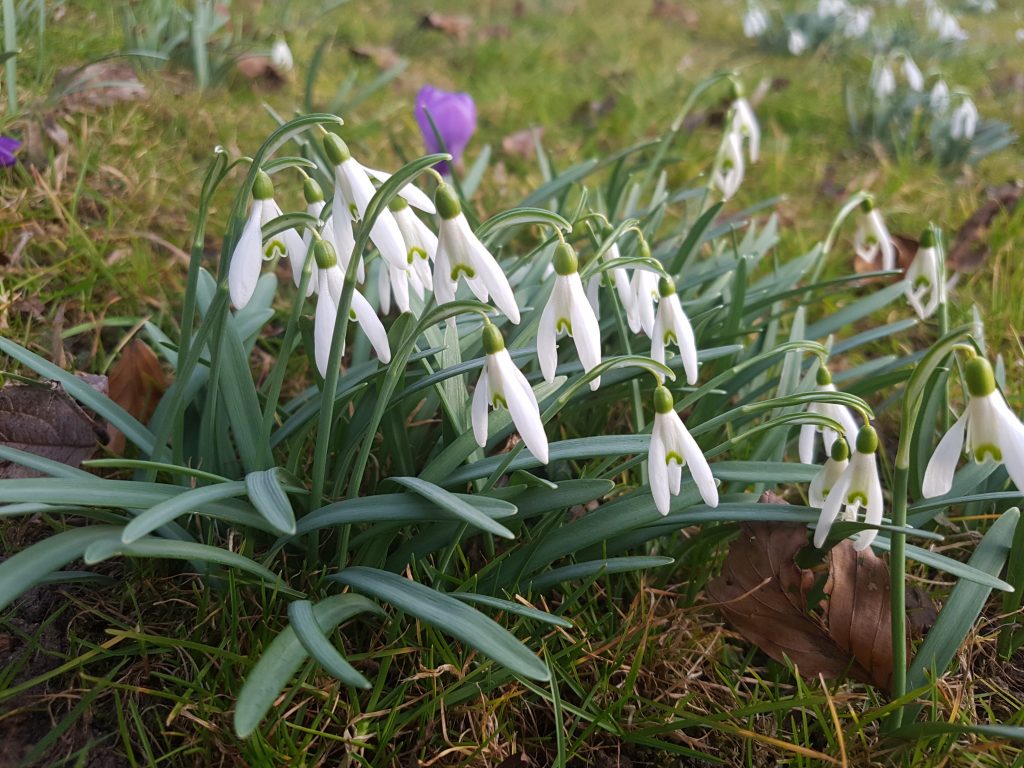 We experienced a very warm and nice weekend here over Graz. Some of you may have noticed that the contents of week 5 are already visible.
If you guys are still working on the assignments of week 4 don't worry, at the moment there are no assignments for week 5 online. 🙂
I'm looking forward reading from you guys on the course of the coming week!
Best
Erika