Hey all!
Do you sometimes have the feeling of not doing things? Not at all? Sometimes you have this feeling from the very moment you'll open up your eyes in the morning.
I moderated many online groups in the past and I know the stage when online groups suddenly fall asleep – just like sleeping beauty. 🙂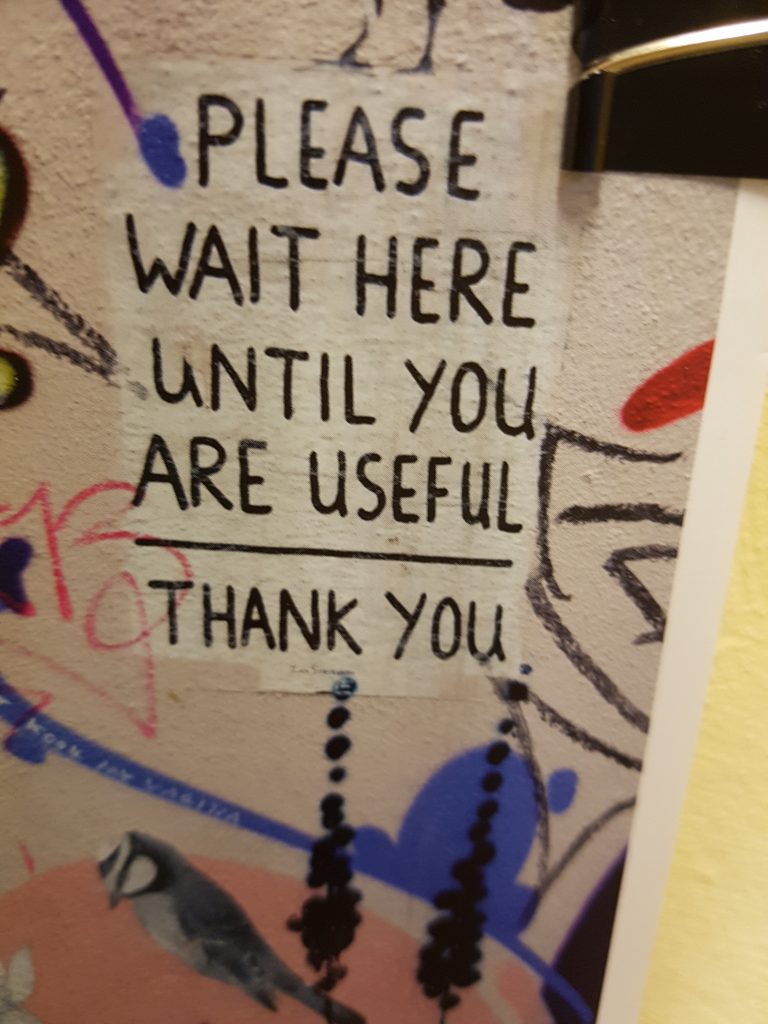 It is ok to slow down a little bit and gather energy and motivation again. Daniel and Tomas are ready for your contributions and they can't wait to get into discussion and interaction with you.
I browsed through the slides myself and I really like the little quizzes the two put in there. So allow yourselves a little lazy time – but keep in mind – Tomas and Daniel are exclusively this week here for your questions.
See you guys around!
Best Erika