Dear Learners!
I have some news for you! Finally another video for Week 3 is online – you'll find it as usual at the content site. –>Week 3
Plus thanks to Francesco our crazy fast intern – we can provide you transcripts to all three videos! You'll find them below the videos. Check it out!
For the dedicated german learners among you – we also put the videos in in german as additional material. You'll find it at the bottom of the site.
I am at the beautiful city of Munich at the moment, I hope you guys are at some place you enjoy as well. Have a nice evening!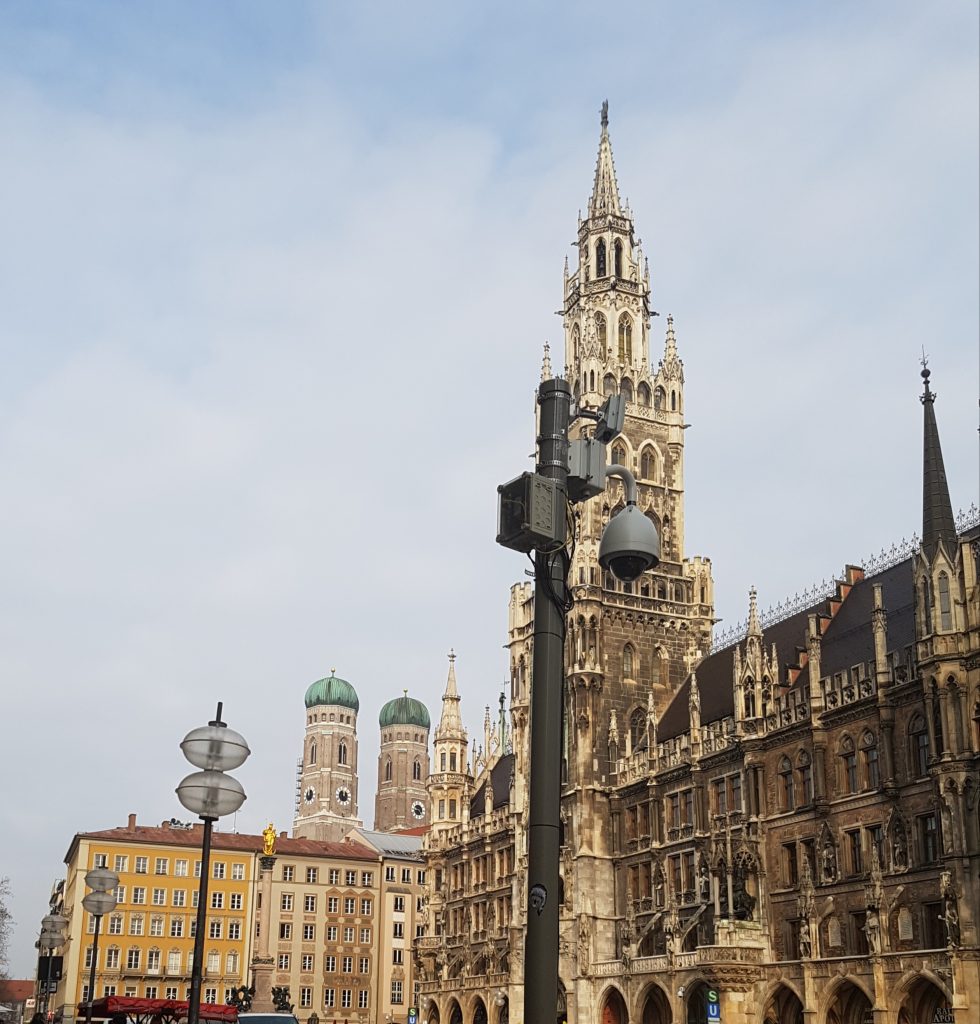 Best
Erika 🙂